Why do Super markets and Retail stores have a competitive advantage in Private Label Manufacturing?
Retail chains have become very powerful selling points for different brands. The evolution of retail chains from your next door grocery store to huge retail complexes have opened up a huge window of opportunity for all types of brands. Prominent among them are the Private Label manufacturers.
What is Private Label Manufacturing?
Private label manufacturing is when you pay a manufacturer to produce a product and give it your brand name. A great arrangement, especially if you are keen to sell a product, without being ready to invest in manufacturing capabilities and sometimes in designing the product as well.
Evolution of Private Label Manufacturing
Private Label Products are not new to the retail scene. Such a system was prevalent in the US retail markets as early as the 1900's.There are three fundamental reasons for the development and growth of Private Label brands:
Shift of retail presence from national brands: Earlier national brands used to have the edge due to their vast presence. However, with the advent of private label manufacturing products, retailers had the option to expand their horizons without having to invest in production capabilities.
Availability of high quality but low priced products: With Private label manufacturing came the option to focus on marketing without having to bother about production and supply issues. With greater global logistics options, more retailers started to switch to Private label products. This helped them to add inexpensive and high quality capacity for everything from food to automobiles.
Option to have an In house Brand: With the availability of Private label manufacturing options, stores started to introduce what they would categorize as as 'In house brand'. This started finding favour with loyal customers. Brands that can be purchased exclusively at their stores can accomplish both objectives, of profitability as well as loyalty.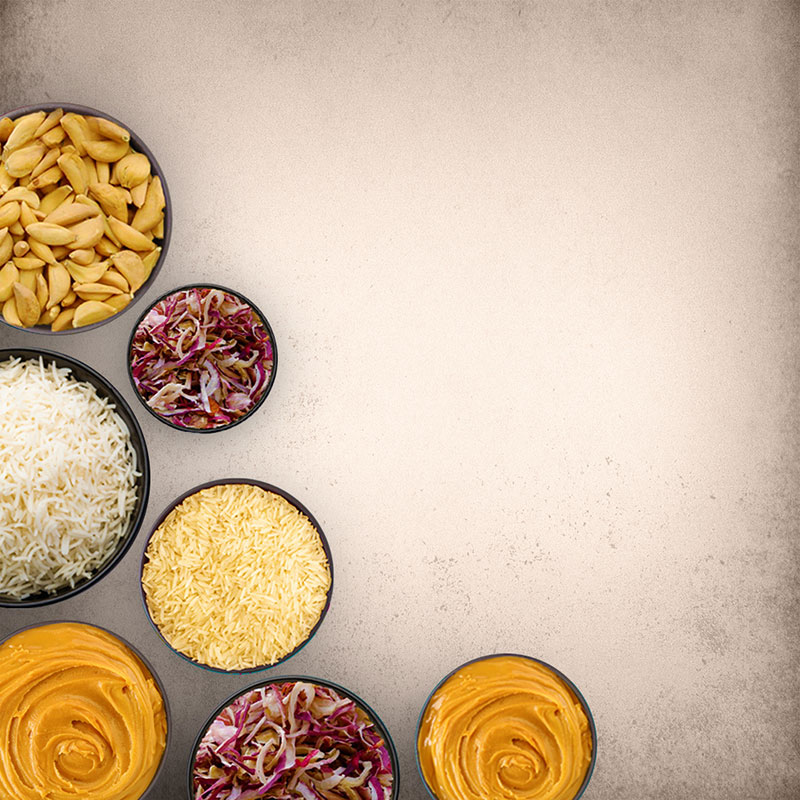 How does Private Label Manufacturing by Panicle Worldwide work?
The 5 Easy Steps to your own Peanut Butter label.
Upon receipt of Private Labelling request from a client, the Panicle Worldwide team furnishes specifications of minimum order quantity, products, packaging & timelines to client. Client confirms as per their requirements.
Once confirmed, samples are manufactured in our state-of-the-art production facility as per specifications provided by client, and the same samples dispatched to clients for approval.
Once samples are approved by the client, the artwork process is initiated. In case the client has the artwork ready, they are requested to send it across to us. We are also capable of creating artwork for the client with our in-house designing team.
Once the artwork is approved by the client, our production team starts the manufacturing process. The production of client's peanut butter is monitored by our Quality Control Team so as to ensure that the end product meets the specific requirements.
Once the production of the client's order is completed, our logistics team dispatches the product according to the terms approved between Panicle Worldwide and the client. Once successfully delivered, the new peanut butter is ready to hit the markets.
What are the advantages of Private Label Manufacturing?
Supermarkets and Retail stores stand to gain a lot of advantages if they adapt to private label manufacturing products. Following are the advantages:
Private label manufactured goods are a great source of profits, primarily because there are no hidden costs connected to manufacturing or shipping.
Loyal customers of any retail brand are attracted to private labelled goods.
No costs for research of products or developing innovative solutions.
No additional cost required for advertisement or marketing as retailer's image serves as the perfect marketing tool.
Retailers can position their private labels as the best value-for-money products.
Private label goods of a retailer are traditionally offered at low prices. This helps especially during recession and financial crisis times.
With very minimal investment and time for production and logistics, retailers can concentrate on improving customer service.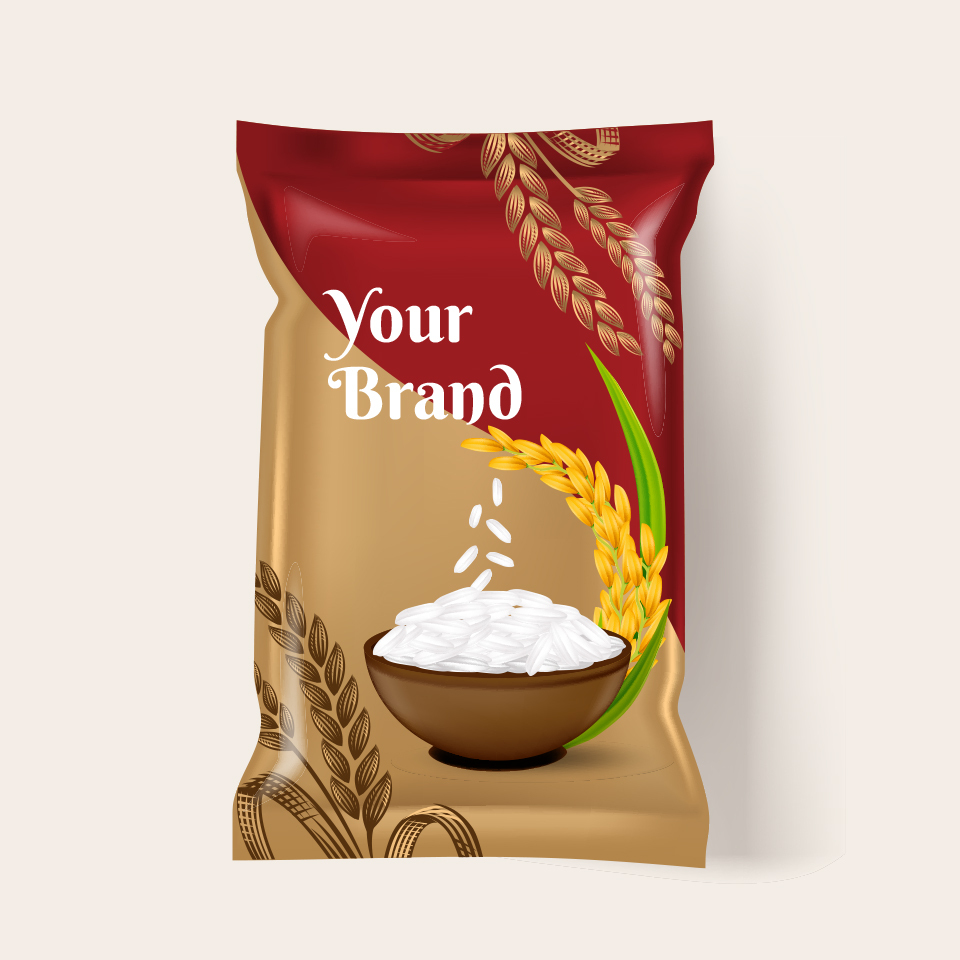 Private Label Manufacturers also have advantages when they foray into this business.
A product, especially of highest quality, can be sold under different brand names.
Single manufacturing facility to take care of multiple clients.
Quality control for different brands under one umbrella.
Minimal cost of advertisement, only marketing needs to be done with brands.
With such terrific advantages for both retailers as well as private label manufacturers, it is not surprising that private labelling business has boomed in the recent past. With many retailers and supermarkets resorting to private label manufactured goods, the future for private labelling manufacturing seems to be bright.
How can I start my own Private Label brand?
Please Contact Us. We will take you through the entire process.
Do you have any limitations regarding the capacity of the retailer?
We do not have any such limitations. We serve all with the same product.
Apart from Peanut Butter, do you have any other Private labelling product?
Yes, we export Rice, both Basmati and Non-Basmati varieties.