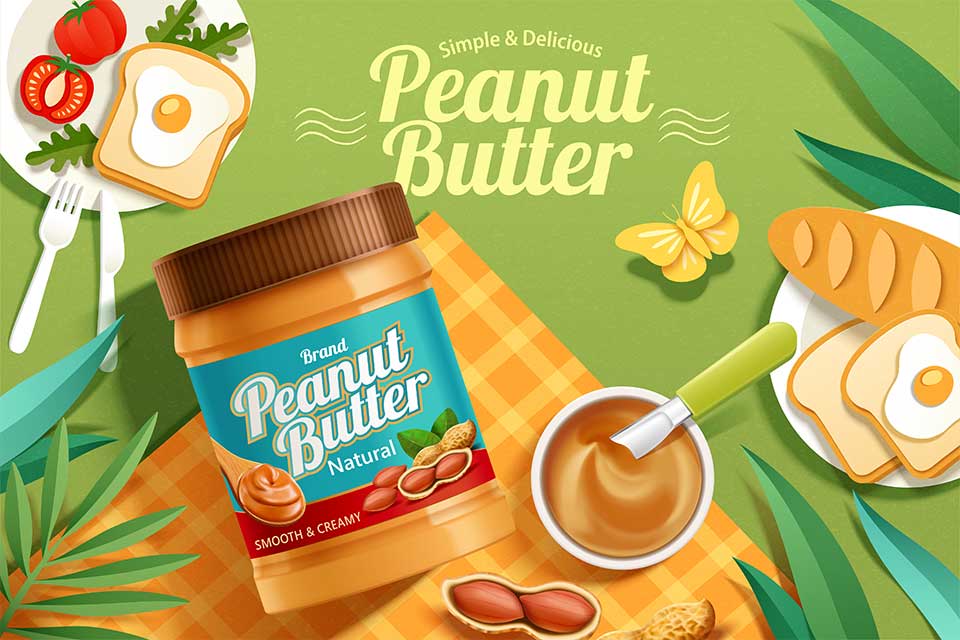 Our teams across the world are well aware of consumer needs and requirements when it comes to food products and private labelling. In fact, they go the extra mile to accommodate these requirements, while providing private labelling for your product.
Follow these steps to start your brand
Choose which flavours you want and how many of each
Send us your design/ artwork
If you don't have a design, our designing team will help you out
Place an order
It's that easy! We have a seamless Peanut Butter Private Labelling Process, which makes it very easy for our customers to place orders and receive the final marketable product.
Private Labelling : Panicle Worldwide's Process
The 5 steps that we follow are :
Application
When we receive a Private labeling request from client, team furnishes specifications of minimum order quantity, products, packaging & timelines to client. Client confirms as per their requirements.
Sample Approval
Once confirmed, we manufacture the samples in our factory as per specifications provided by client and the same samples are dispatched to clients for approval.
Artwork
We wait for the client to approve the samples. After that, artwork process is initiated. In case client has the artwork ready, they are requested to send it across to us or else, we are also capable of creating artwork for the client with our in-house designing team.
Production
Our production team starts the manufacturing process after approval of artwork by client. The production of clients' peanut butter is monitored by our Quality Control Team so as to ensure that the end product meets the clients' requirements.
Logistics
When production is finished, our logistics team dispatches the product according to the terms approved between Panicle Worldwide and client. Once successfully delivered, clients' product is ready to hit the markets.
Let's Connect
Make use of our extensive experience in creating your dream product for the world market. From design, formulation, manufacturing and packaging we got you covered.