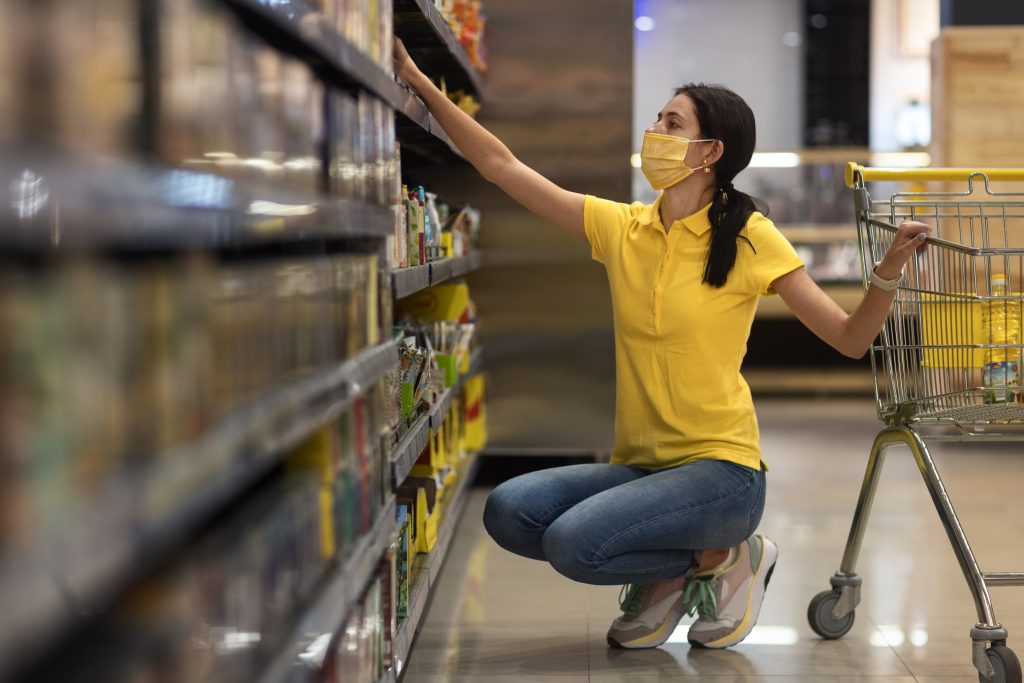 Before Covid struck, the value of the global food and grocery retail market size was USD 11.7 trillion. It was expected to grow at a compound annual growth rate of 5% from 2020 to 2027. When Covid struck, there were concerns about the future of the retail industry. However, putting all apprehensions aside, the markets have rebounded strongly. Disposable incomes have risen, and this is fuelling economic growth. Many middle-class consumers who earlier were not very keen on acquiring brands are slowly moving towards private labels.
Changes in the Retail Markets
E-grocery and online transactions have revolutionized the retail markets. Many retail chains have gone online with their inventory and are encouraging consumers to adapt to online purchases, especially with their private-label products. Convenience is spurring demand. Furthermore, supermarkets and hypermarkets are arranging special events such as celebrity cookery classes or major offers on selected products to increase footfall and boost consumer arrangement.
All modern retail such as supermarkets, hypermarkets, and convenience & neighbourhood stores have now gone well beyond the initial upper-end clientele in many countries. They are reaching out to mass markets with their private-label products. To make the entire market a fair competitive field, governments are doing their bit. The policies are tailored to avoid monopoly and autocratic behaviour.
Role of Panicle Worldwide
Panicle Worldwide deals with Private Labelling of Peanut Butter and Rice exports. Apart from these, "Food for Travellers" a division by Panicle Worldwide solely focuses on putting local food brands in modern retail markets to compete with the international food brands "head to head" and offer Indian consumers the local taste of delicious and authentic "Desi" food products.