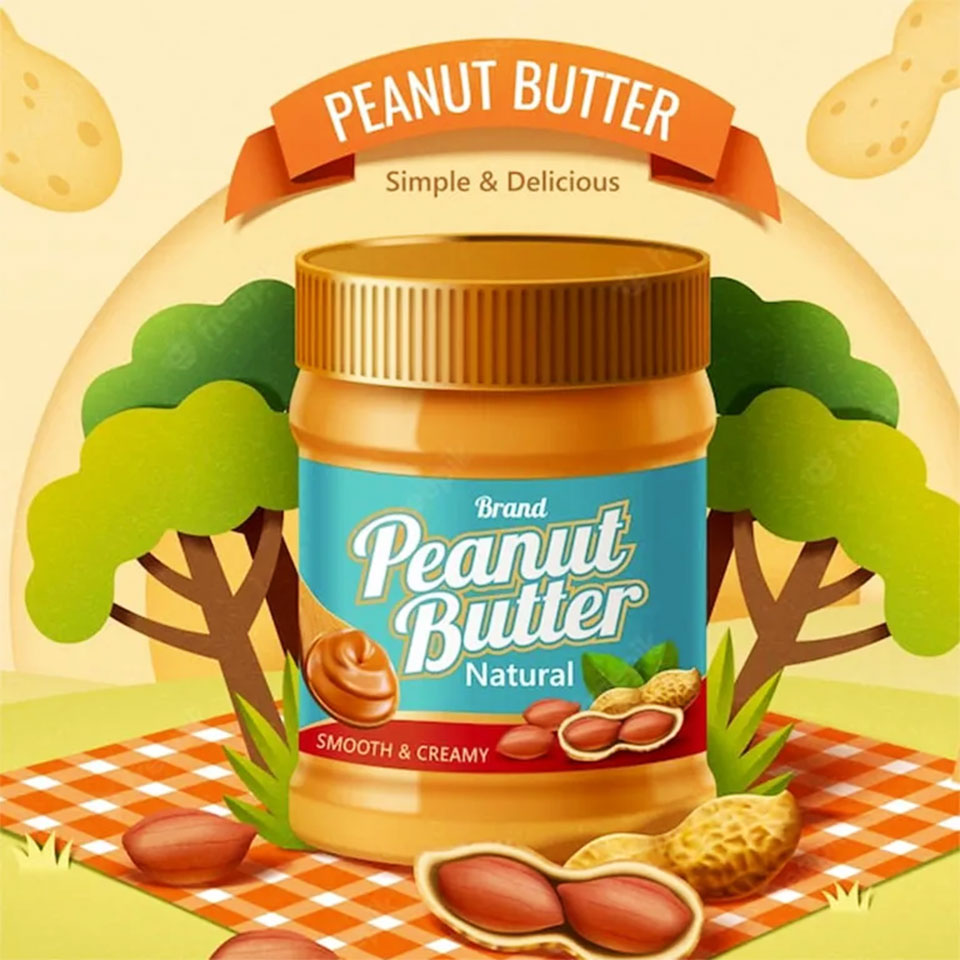 Panicle Worldwide has established itself as one of India's leading food export and Private Label manufacturing organisations, specialising in rice and peanut butter. As far as rice is concerned, we are in the business of exporting both Basmati & non-Basmati varieties to different countries, whereas in the case of peanut butter, we specialise in Private Labelling services. Our peanut butter process is among the most organic and sustainable.
When we started, armed with a team of experts who could procure the best peanuts from across the country, especially the Saurashtra region, we were able to create one of the best peanut butter products available across the world. In fact, our peanut butter is as delicious as it is healthy & nutritious. Made from the best peanuts of Saurashtra, which are hand sorted further and processed at our world class facility, our peanut butter has become the best quality peanut butter simply because we continue to do research on how we can improve the texture, taste and quality of the final product. Our peanut butter is created with love using 100% Non-GMO premium peanuts, making it 100% vegan.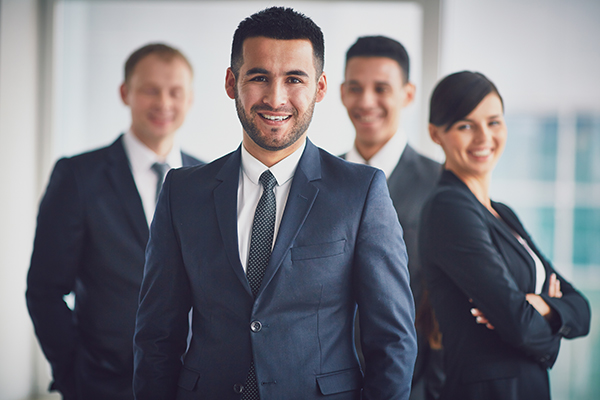 Our Organic and Sustainable Peanut Butter Manufacturing Process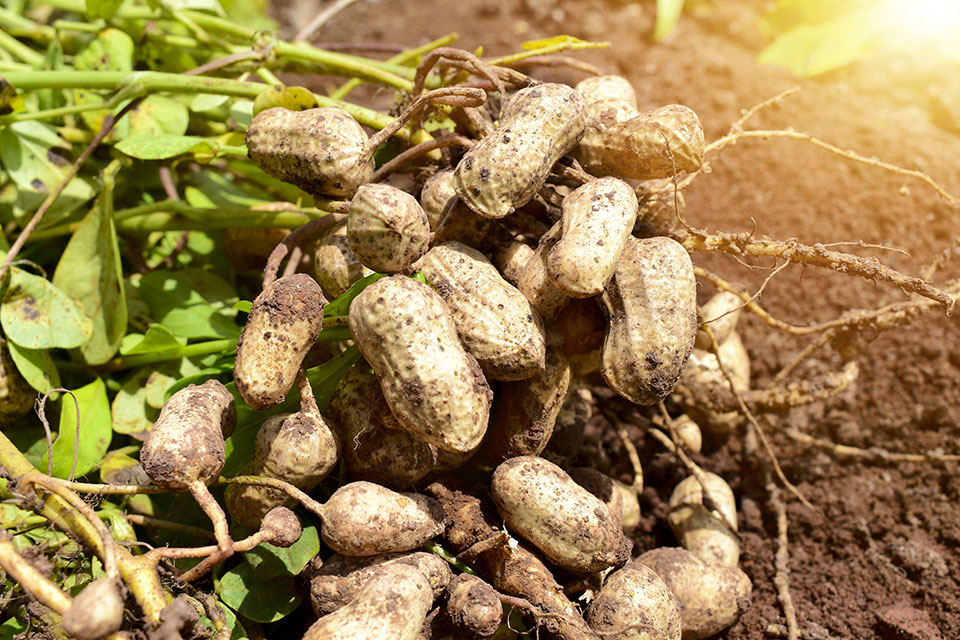 Planting and harvesting: Planting happens during spring, while harvesting happens from late August to October. Accordingly, we remove the peanuts from the vines and transport to a peanut shelling machine for mechanical drying. After this, we deliver the peanuts to warehouses for cleaning. We store unshelled peanuts here.
Shelling: Done under controlled conditions. The peanuts go through a series of rollers. We crack them here. After cracking, we inspect the peanuts for any contaminants. To ensure quality, we also employ hand sorting.
Roasting: The peanuts pass through the roaster. In fact, a photometer indicates the completion of dry roasting.
Cooling: After dry roasting, peanuts are removed from the oven immediately. They are then directly placed in a blower-cooler cylinder. For efficient cooling, there are suction fans in the metal cylinder that can pull a large volume of air through. Cooling helps to retain some oil and moisture. The cooling process gets over when the temperature in the cylinder reaches 86 °F (30 °C).
Blanching: Blanching can be either Heat blanching or Water blanching in our peanut butter process
Heat blanching: In this, we use hot air at 280 °F (138 °C). This helps to soften and split the skins. After that, we use continuous steam on the peanuts. We use bristles or soft rubber belts to remove the skins.
Water blanching: In Water blanching, first we arrange the kernels in troughs. Then, sharp stationary blades crack the skin of the kernel on opposite sides. We remove the skins here and bring the kernels through a one-minute hot water bath. We use a swinging pad with canvas on top. The swinging action of the pad rubs off the skins. It takes six hours for the blanched kernels to dry. We use hot air at 120 °F (49 °C) for this.
Grinding: This is where the peanut becomes your best peanut butter in the world. We use two sizes of grinders. The first grinder produces a medium grind, and the second produces a fine grind. At this point, we add all healthy additives to the fine grind to produce the peanut butter. This adds flavour and allows the peanut butter to stay as a homogeneous mixture.
Health Benefits of Peanut Butter
A product which is healthy & delicious at the same time, our peanut butter stands apart from its competitors purely on taste and composition. We use peanuts up to the extent of 95% in our peanut butter.
Peanut butter is a Super food, is high in protein and healthy fats, an energy booster, good for the Heart, low in sugar and a great source of dietary fiber. Moreover, with zero cholesterol & Trans-fat, this is one of the best foods that can be had by adults and children alike. A great product for weight loss, peanut butter also contains many bio-active compounds.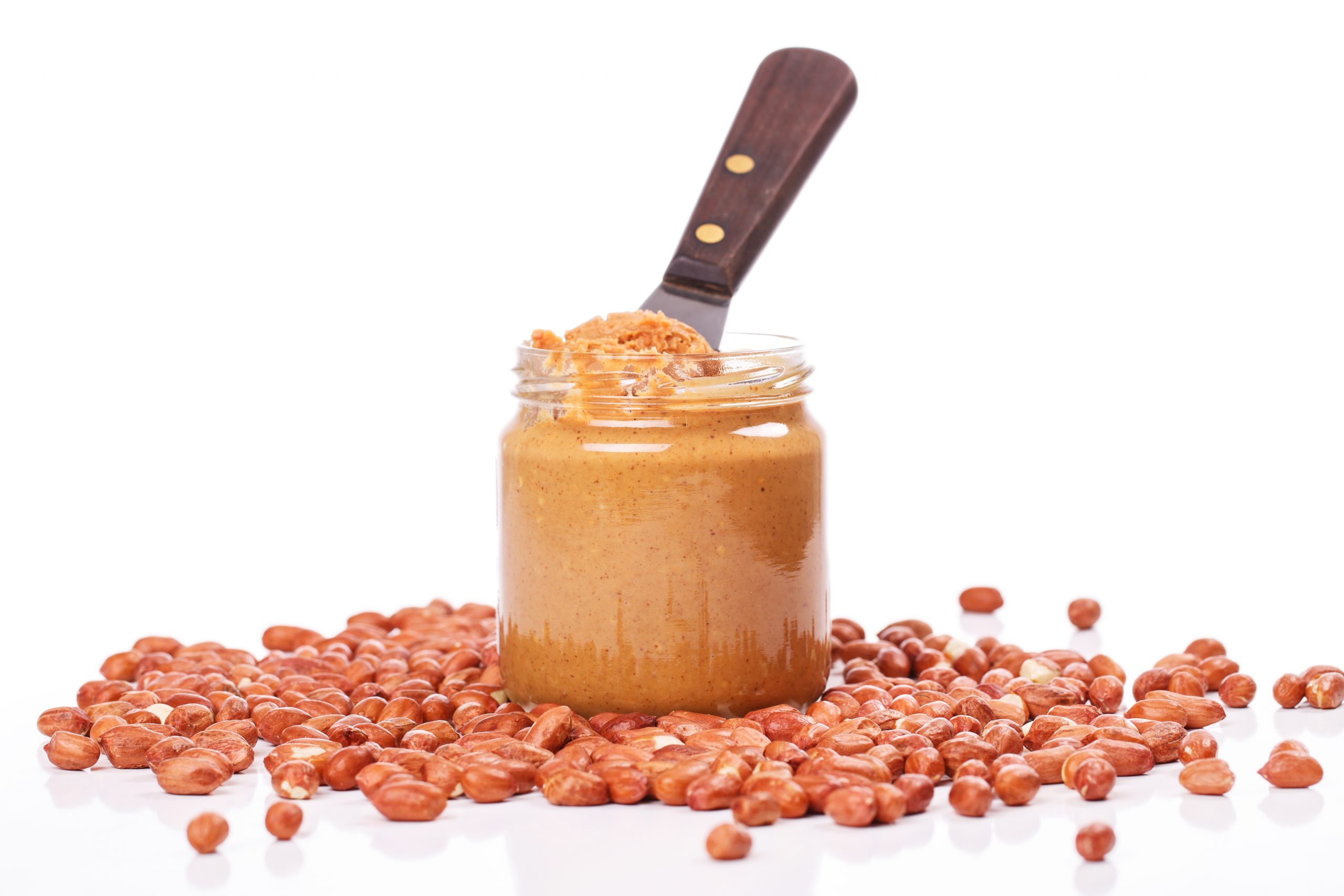 For those who have specific diet requirements, we have made sure to make our peanut butter available in regular, low sodium, low sugar and natural forms also. All these are available in different flavours including Natural, Honey, Chocolate, Pineapple, Creamy, Crunchy and Cinnamon. Retail packs of 170gms, 200gms, 227gms, 340gms, 350gms, 450gms, 500gms, 510gms & 1kg are available in the market. Our Private Labelling services offer peanut butter in all flavours, forms and sizes. This makes it easy for any retailer to start a peanut butter business with minimum investment.