If you are in the food processing industry, you really need to visit SIAL Paris 2022. SIAL Paris is among the world's prominent Food Marketplaces. Started in 1964 in Paris, SIAL (French: Salon International de l'alimentation), is a trade fair held every two years and specializes in the food processing industry. This event is a must go for every food manufacturer, not only for the marketing and selling opportunities that this event is famous for, but also for the immense knowledge sharing that happens under a single roof. The event is taking place between 15th to 19th October at Parc des Expositions de Paris-Nord Villepinte, Paris.
Here are the Top 5 reasons why you should visit SIAL Paris 2022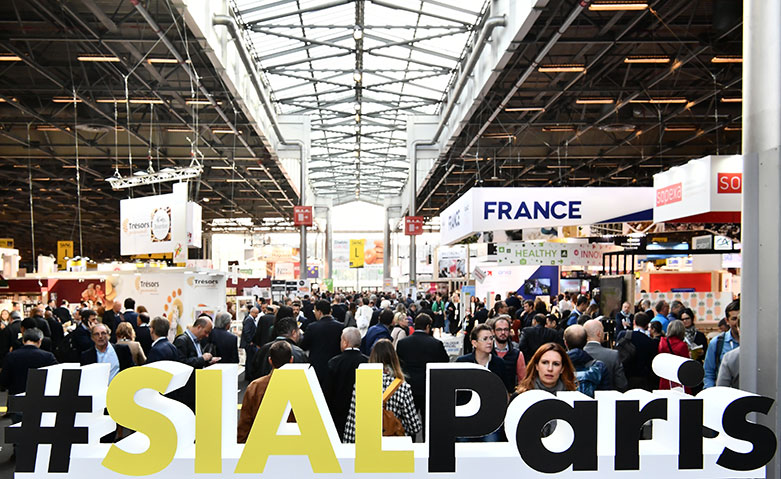 A Global Platform
There is no bigger and better platform globally, where you can exhibit your innovations in the food manufacturing and processing industry. Visitors to SIAL are from various sectors of the food processing industry, including distribution, trade, food services, marketing and research. A huge number of visitors visit the exhibition looking for innovative products.
Inspirational
Visiting SIAL can be a huge eye opener, especially for those in the food processing industry. Innovation is the key word here. Most innovative products will be on display here.
Understand latest trends in Food Processing Industry
SIAL can help you understand the latest trends in food processing. The conferences and debates by prominent speakers are great pointers to emerging trends and products.
Global Marketing field
SIAL Paris is a must visit for food processing professionals and entrepreneurs mainly because of the marketing opportunities that this event presents. This fair is the world's largest, international meeting point for buyers and suppliers. Approximately 7,000 exhibitors from almost 119 countries come here. They display a cumulative number of around 400,000 food products. All these numbers are clear indicators of the opportunity that SIAL Paris presents to make new contacts, find new suppliers and build new partnerships.
Investment Opportunities
SIAL Paris is also a great location to scout for potential investors. There is always a huge interest in the food processing industry, especially by angel investors and venture capital firms. A good idea can find takers at SIAL. So, if you gave a path breaking idea in the food industry, visit SIAL Paris for sure.
Food, Trends & Innovation | Visit SIAL Paris 2022
All these reasons and more are clear indicators that anyone connected with food processing and allied industries should certainly visit SIAL Paris 2022.
Panicle Worldwide, being among India's leading Food Import Export company, is also an active participant at SIAL Paris 2022. We are available at Hall no. 4, Booth no: 4KJ-212, India Pavilion on all dates.