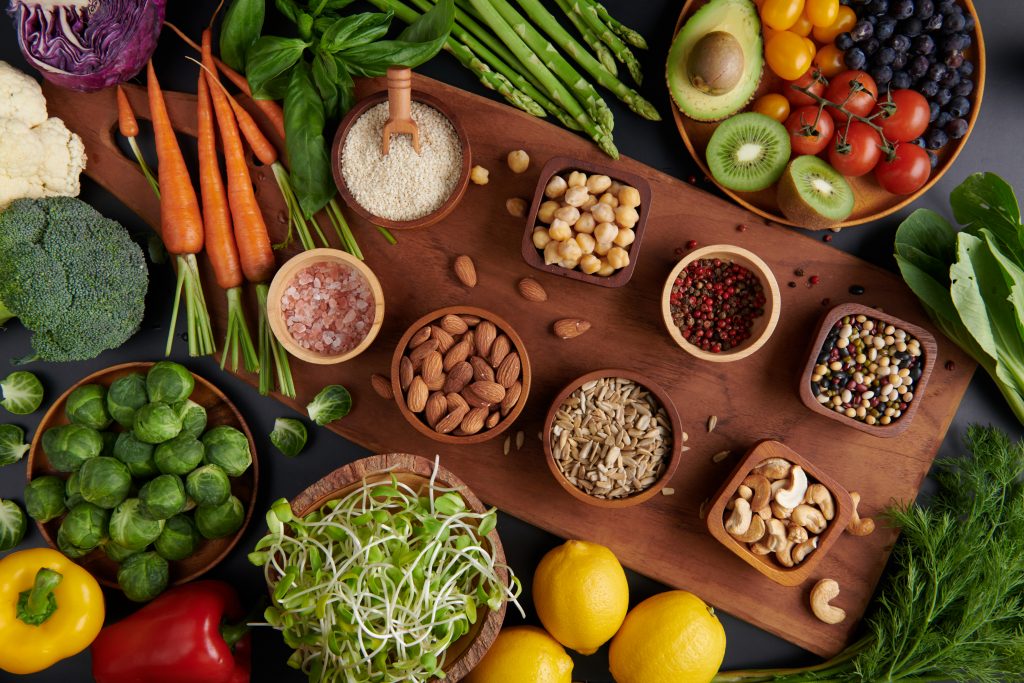 After the pandemic struck, every meal and its nutritious value has become a vital factor that decides our overall health. Good nutrition content in our daily meals is an important aspect to boost our immune system. This immune system is our body's defense against infections and diseases. The importance of nutrition is directly related to leading a healthy lifestyle. Along with physical activity, your diet can help you reach and maintain a healthy weight, reduce your risk of chronic diseases, and promote your overall health.
The Critical Factor to Ensure Nutrition
Lifestyle diseases are on the rise. A big reason for this rise is unhealthy eating. Unhealthy eating habits have contributed to the obesity epidemic in the United States. About one-third of U.S. adults and approximately 17% of children are obese. In fact, in the last decade, even India has seen a rise in obesity and lifestyle diseases like Diabetes and high cholesterol. Eating junk food not only decreases nutrition content in our body it also affects the immune system of the body, making people susceptible to diseases and viral infections. These include heart disease, hypertension, diabetes, and certain types of cancer as well.
How Can we Accomplish Good Health?
By taking steps to eat healthy, you'll be on your way to getting the nutrients your body needs to stay healthy, active, and strong. As with physical activity, making small changes in your diet can go a long way toward leading a healthy lifestyle. The importance of nutrition during pregnancy is a key factor in the baby's health. Dietary habits established in childhood often carry into adulthood, so teaching your children how to eat healthy at a young age will help them stay healthy throughout their life.
The Importance of Nutrition in Each Meal
By making smart and healthy food choices, you can also help protect yourself from deadly and continuous health problems. Panicle Worldwide recognizes this critical link between good nutrition and healthy weight. All our food products are organically produced, in the most healthy and sustainable manner. Our products are devoid of any harmful additives, and we take utmost care to ensure that our customers' health is well taken care of.