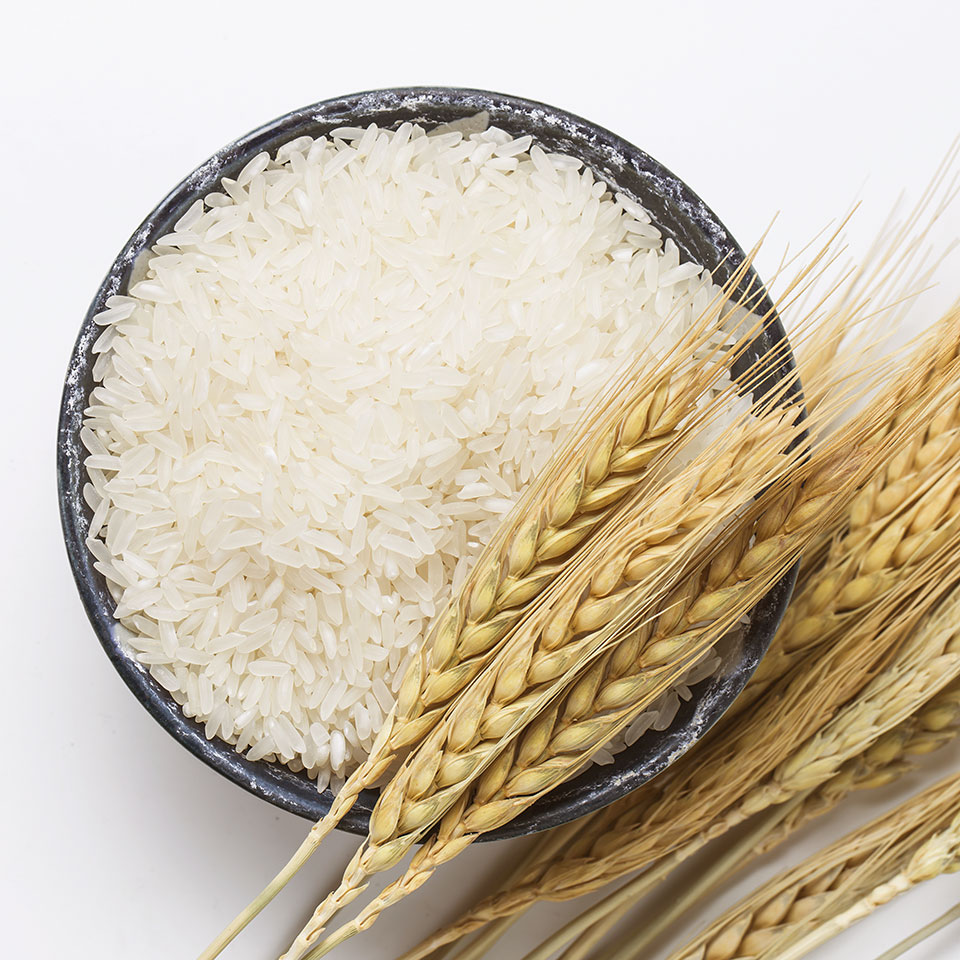 Unseasonal rains have caused havoc in the basmati rice market. Haryana, which is among the highest producer of basmati rice in India, has been hit by heavy rains. This has resulted in damage to standing basmati rice crops. With a contribution of almost 60% to the country's production, this can have a cascading effect on prices across the nation. This is because moisture at this stage of production can have an adverse effect on the quality of rice.
India produces a total of 8.5 to 9 million tonnes of basmati rice. As per reports, as an exporter of rice in FY 22, India had exported 3.94 million tonnes of this rice. Most exports were to West Asian countries and the US.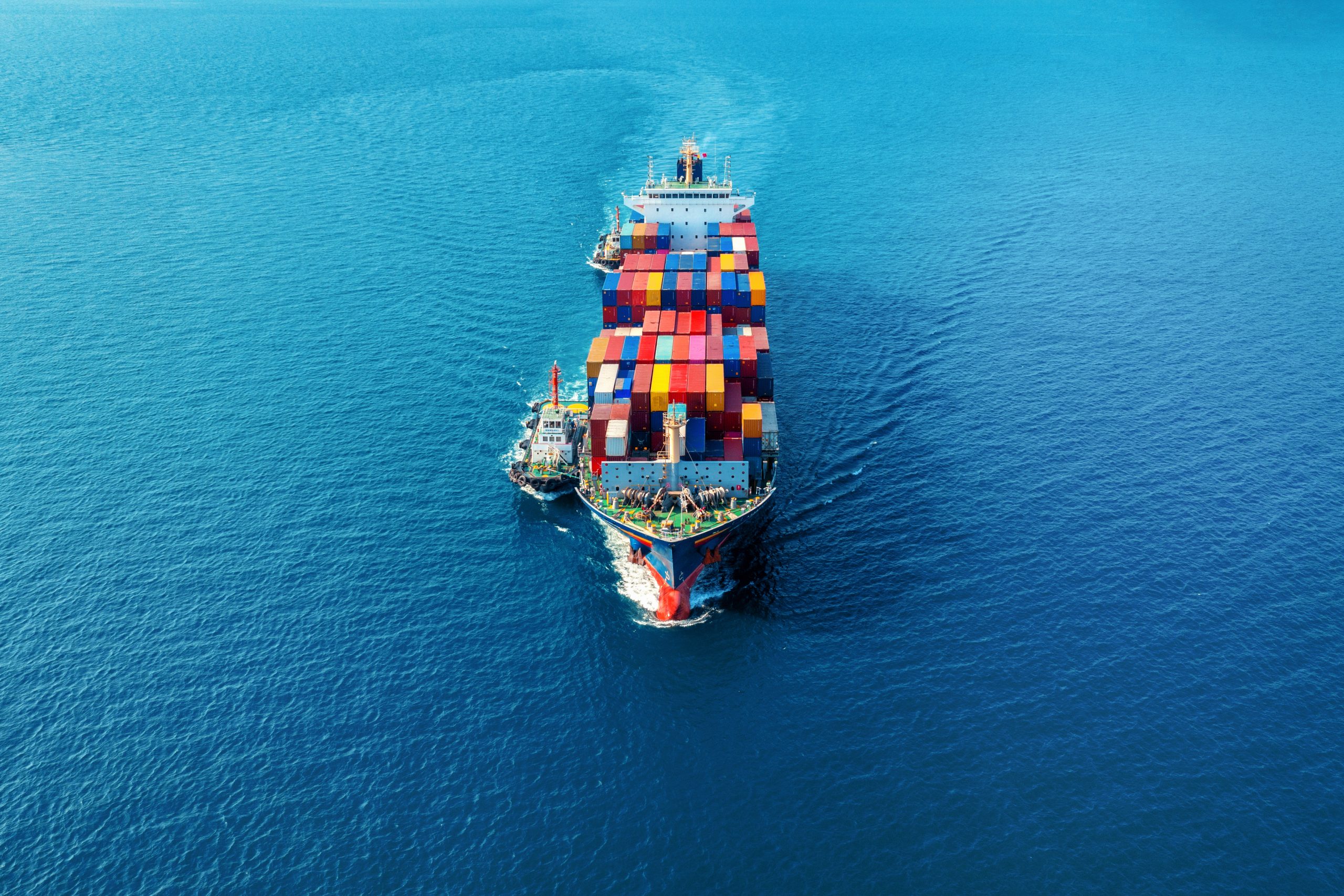 Faced with mounting losses, the Basmati rice traders in Haryana have appealed to the Haryana government to allow them to bring the crop directly to the mills. They argue that this arrangement will allow them to dry the rice in the mills, which have facilities to dry paddy. Haryana has around 1200 mills with drying facility.
When contacted by ET, Vinod Kaul executive director of the All India Rice Exporters Association (AIREA) had this to say: "Heavy rainfall in Haryana has impacted the basmati paddy crop. Though, we are yet to gauge the extent of the damage, it definitely will impact the kharif production this year. Prices will remain firm as the supply side will be less," he said. To know more about this development, click here.