Peanut Butter: History, Health Benefits and Nutrition Facts

Peanut Butter is rich, creamy, nutritious, healthy and a great accompaniment for many foods. This lovely food product has a great history as well.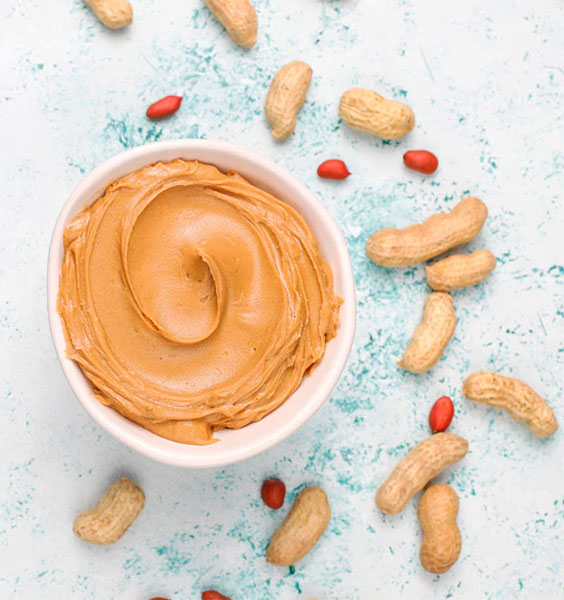 Everyone believes that George Washington Carver invented peanut butter. But this is not entirely true. Different versions of Peanut in the paste or cheese forms existed as early as 1783, in places like Surinam, which were Dutch colonies then. Many different individuals are responsible for making it as popular as today. Marcellus Gilmore Edson of Montreal, Quebec, Canada, was the first to obtain a patent for it in 1884.
John Harvey Kellogg got a patent for using Peanuts in his brand of Breakfast cereals, although he used them in a boiled form whereas Marcellus Gilmore used them in roasted form. A few other names responsible for the popularity of peanut butter include Joseph Lambert, George Bayle, as well as, Joseph Rosefield. It is made from ground, dry roasted Peanuts. Healthy additives added to make the texture smooth as well as to enhance the taste with flavours.
History of Peanut Butter in India
When it comes to its history in India, it is one of the local bands usurping the initial imported ones in the Indian market. It was introduced in India as an imported item. The first brand made in India was Prutina, by Girdhari Lal Bharech, who started it in 1962. Initially soldiers in the Indian Army consumed it for the energy it provided. Soon, it became popular among the urban masses. Thus it reached the open markets as well. Later on, many other brands came into the market.
India is home to sufficient groundnut cultivation. Saurashtra produces the best peanuts in India. Hence, peanut butter manufactured with these peanuts are of great international quality.  In India, it is available in a variety of flavours. We have the natural, original, crunchy and chocolate, which are available internationally as well. However, there are a few exciting flavours which have been introduced in India. They are Cinnamon, Honey and Pineapple flavours. These are very tasty and nutritious.
Peanut Butter by Panicle Worldwide
Our Peanut Butter Manufacturing Process is highly organic and sustainable. All the steps in the process are monitored strictly to ensure international quality.
Panicle Worldwide is a prominent player in the Private labelling of Peanut Butter. We have a very transparent and efficient process for Peanut Butter Private Labelling. This can be monitored by our clients as well. Our private labelling process is quite simple. All you need to do is choose which flavours you want and how many of each. After that, in case you have a design or artwork for your brand in mind, you can inform us. Else, we take over from there.
We manufacture a sample and send it to you for approval. We even design the artwork for your brand and send it for approval to you. Once approved, manufacture of peanut butter starts.
When Peanut Butter production is finished, our logistics team dispatches the product according to the terms approved between Panicle Worldwide and the client. Once successfully delivered, clients' product is ready to hit the markets.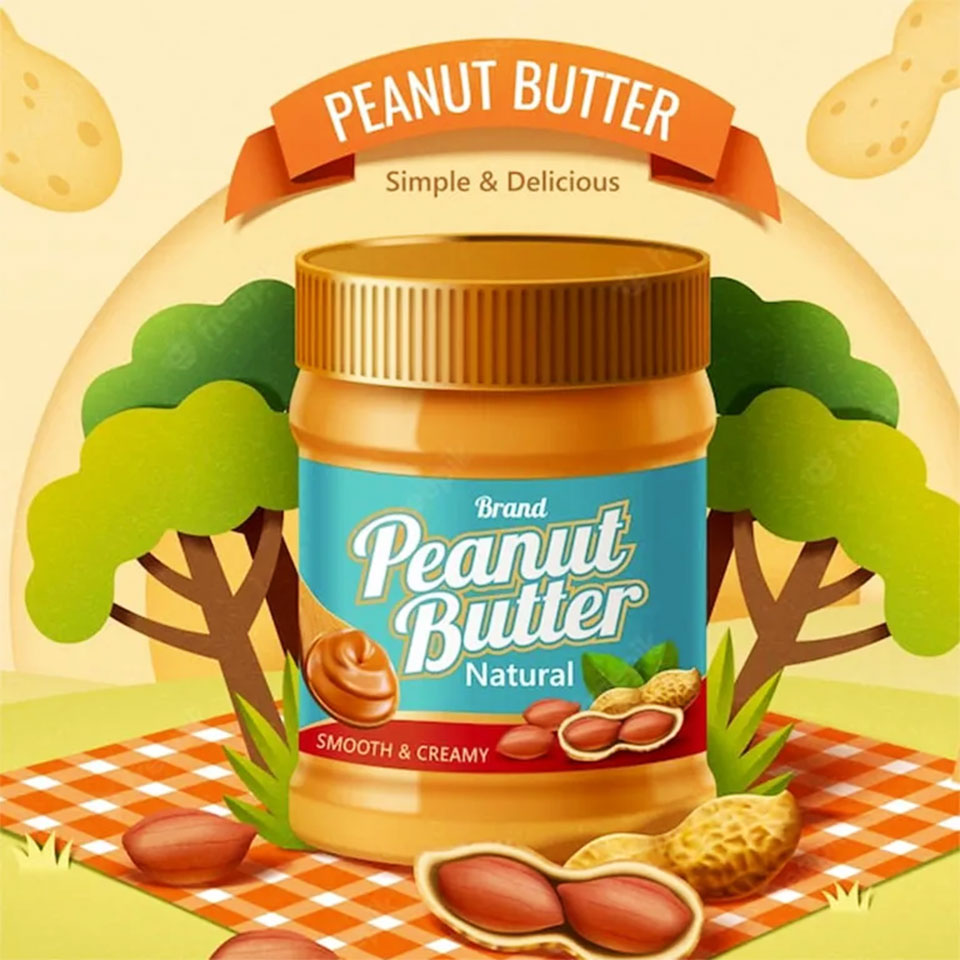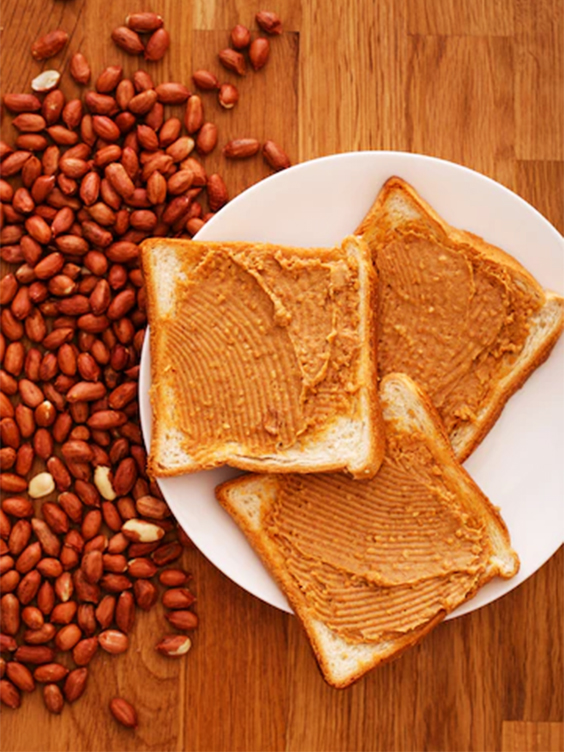 Peanut butter is almost like a super food. So many benefits, tasty, nutritious and easy to consume. With vegan and vegetarian diets gaining popularity, alternative protein-rich products are being sought after.
Among consumers, the intake of proteins is grounded mostly on aspirational matters and on criteria related to health and general wellbeing. Here is where peanuts and its derivatives are becoming basic ingredients in new product formulations, leveraging protein content. On the other hand, the preference for foods with high contents of vegetable proteins is also perceived as a healthy alternative to other traditional options to increase the energetic value.
Moreover, as everyday meals become fragmented and new consumption patterns emerge, the addition of peanuts or peanut butters to snacks makes more sense. Their high nutritional value and low sugar content make them more attractive options than other traditional snacks.
With the advent of Peanut butter, eating trends have also changed. Some latest trends involving Peanut butter have taken over the market, changing the way people consume Peanut butter. They are:
Protein bars with Peanut Butter are a range among the young population. Easy to eat on the go, high energy giver and delicious. Among them, Frozen Dark chocolate Peanut butter bar is fast catching up.
Organic Peanut butter is another trend that always tops the charts. Peanut Butter by Panicle worldwide is organic and produced in an ethical way.
Healthy snacking with peanut butter. Products like peanut butter cup cakes, cookies and shakes are viewed as great alternatives to unhealthy snacking.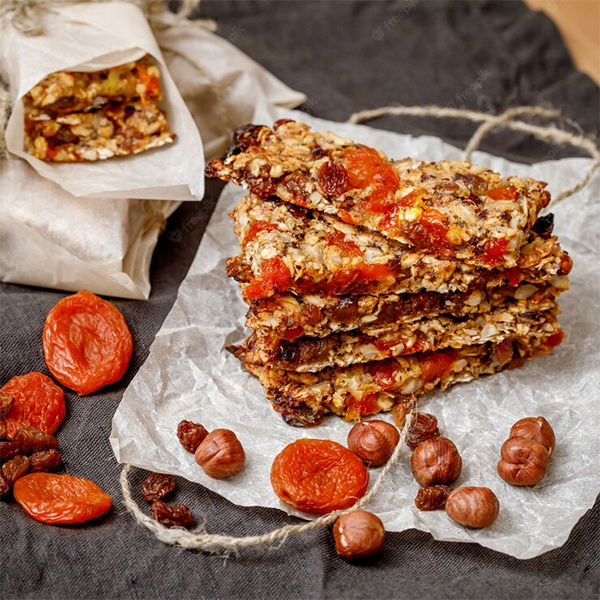 All these trends point to the immense popularity of Peanut butter. Although, In India, it is still in nascent stage. The fact is that peanut butter is mostly sold in urban locations. Hence, its popularity has not penetrated rural areas. However, many chain grocery stores and supermarkets are opening in rural areas as well.
This has led to products like peanut butter to be available in rural centres as well. Also, the young population in rural areas are more aware than earlier about health trends and being physically fit. This is also a great pointer to increasing popularity of Peanut Butter. Panicle Worldwide is a pioneer in Peanut butter manufacturing, export, and private labelling in India.
We export international quality peanut butter. Our private labelling business is spread across continents.